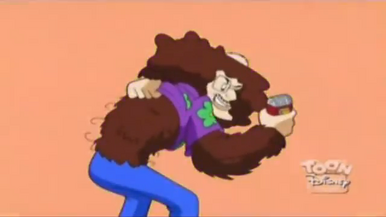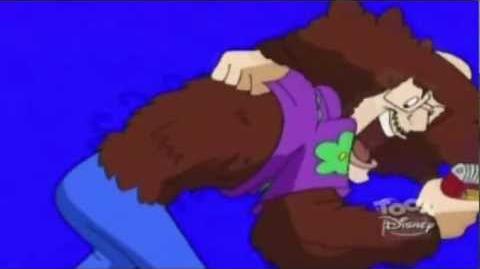 Weird Al Yankovic is a real life singer who parodies popular songs. He was also a guest star in Sabrina: The Animated Series as an animated version of himself in "Witchy Grrrls". He that episode he sang a parody of Sabrina, Chloe, Hilda, and Zelda's hit song. He also has been a guest star in The Simpsons, Adventure Time, Batman: The Brave and Bold (episode also had Scooby-Doo), Animal Man, The High Fructose Adventures of The Annoying Orange, Transformers: Animated, Back at the Barnyard, The Grim Adventures of Billy and Mandy, Lilo and Stich: The Series, My Little Pony: Friendship is Magic, and The Brak Show.
Community content is available under
CC-BY-SA
unless otherwise noted.